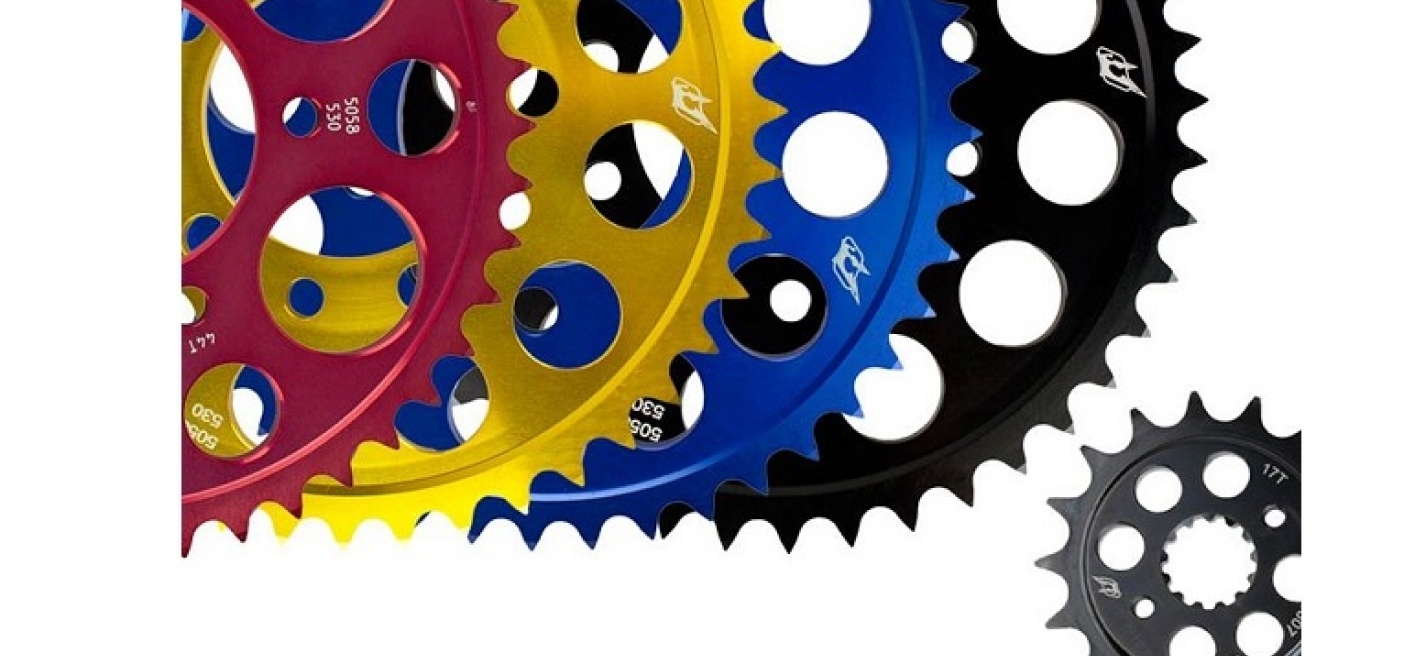 Driven Racing  is excited to announce new sprocket applications for the 19-20 BMW S 1000 RR
Available in both steel and aluminum in size ranges for 45-47 for the rear and 15-17 in the front.
Steel sprocket are black in color front and rear. Aluminum rear sprockets are available in black, blue,red and gold .
PART NUMBERS:

FRONT 1190-XXX-XX 
REAR 5180-XXX-XX